GRAVITATION WATER VORTEX POWER PLANTS
KITS AND COMPONENTS
We can offer you high quality CNC manufactured complete kits, with planning papers for your gravitation water vortex power plant (GWVPP), in the following different power ranges.
power range

head

[m]

flow rate

[m³/s]

rotation tank diameter

[m]

1kW-GWVPP-kit
~0,8
~0,25
~3
5kW-GWVPP-kit
~1,2
~0,7
~4,5
10kW-GWVPP-kit
~1,5
~1,2
~6,0
20kW-GWVPP-kit
~1,7
~2,0
~9,0
30kW-GWVPP-kit
~2,0
~2,7
~11,5
For more power you can combine e.g. three 30kW-GWVPP to make a 90kW-GWVPP.
The GWVPP-kit consists of:
(1) Planning papers for getting the authorisation and for building the rotation tank.
(2) Single licence.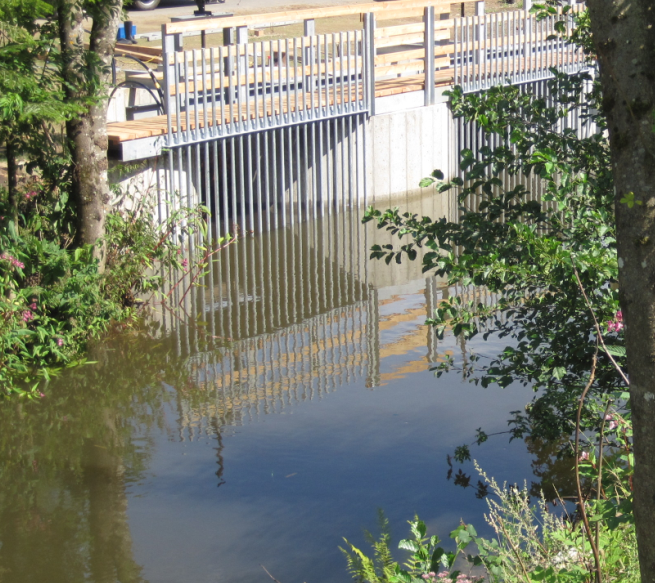 (3) Coarse screen, weir gate and inflow gate.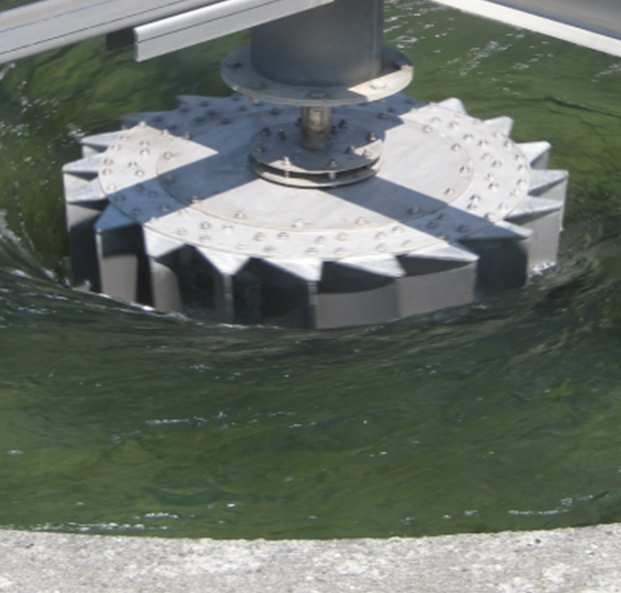 (4) Zotlöterer turbine made in INOX (high efficiency turbine for the GWVPP).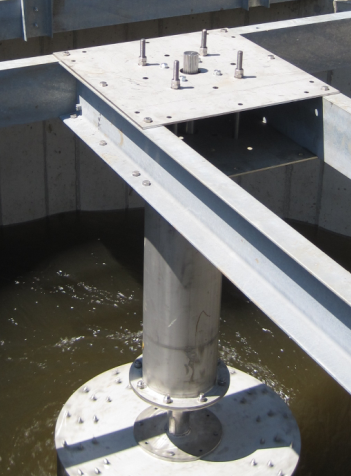 (5) Supporting construction with turbine bearing and turbine axis.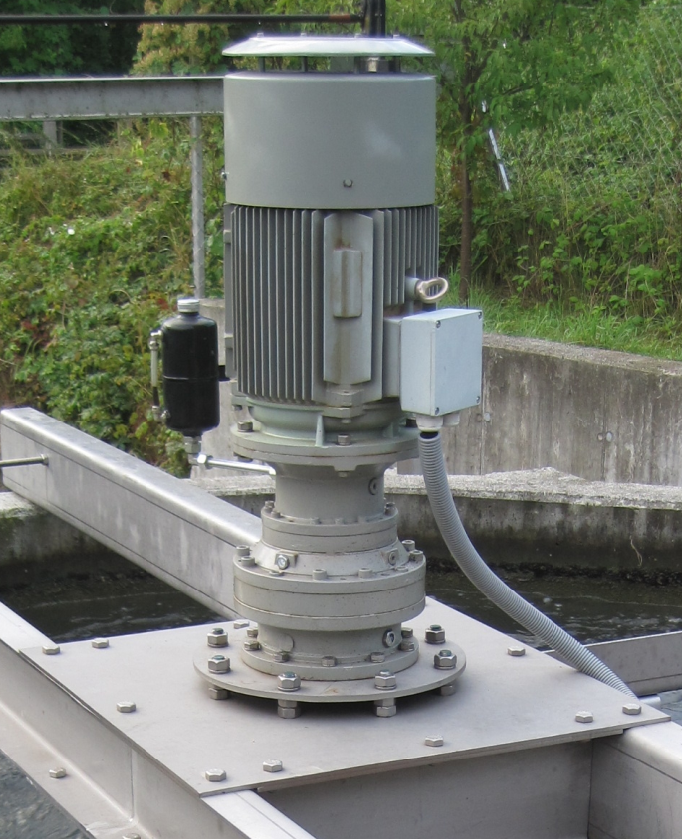 (6) High efficiency gear and generator. (In the 1kW-GWVPP-kit a gearless and noiseless direct driven PM-generator will be used.)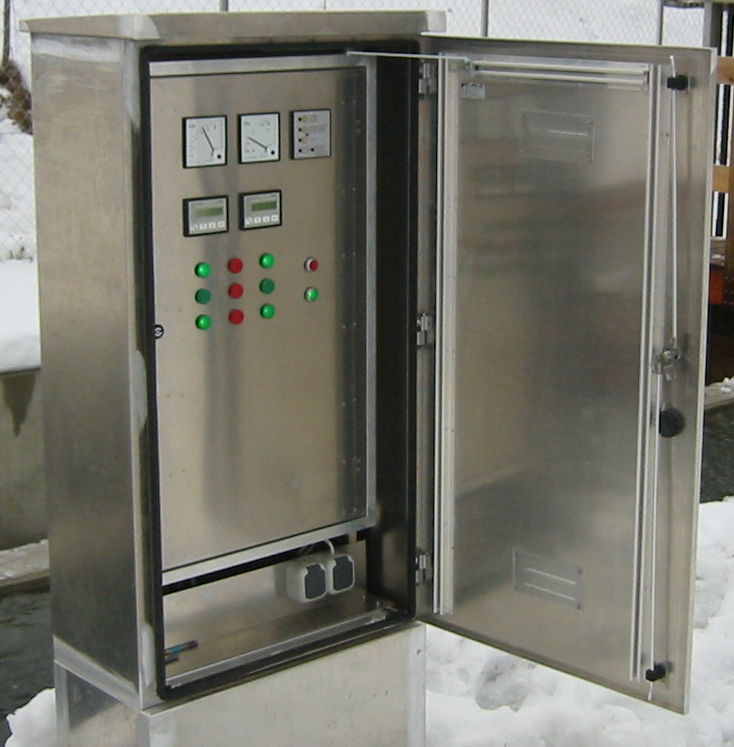 (7) Easily operated Control box built for external condition - made in Aluminium.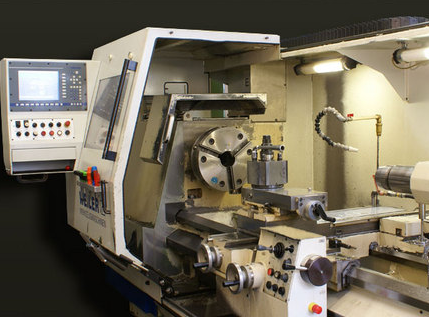 With modern machines the components will be manufactured:
A direct logistic brings the components to your location:
Coarse screen, weir gate and inflow gate will be integrated in the building construction. The components for the turbine, supporting construction, gear and generator will be assembled with screw fittings at your location. After cabling the generator with the control box your GWVPP goes into operation.
We will support you with consulting and planning and during project realisation.