GRAVITATION WATER VORTEX POWER PLANTS
3APPLICATION AREA
Each type of hydro power plant has a specific application area relating to head and flow rate. Gravitation water vortex power plants are suitable for the very low head area between 0,7m and up to 3m at a flow rate up to 20m³/s. At higher flow rates several turbines operate in parallel mode.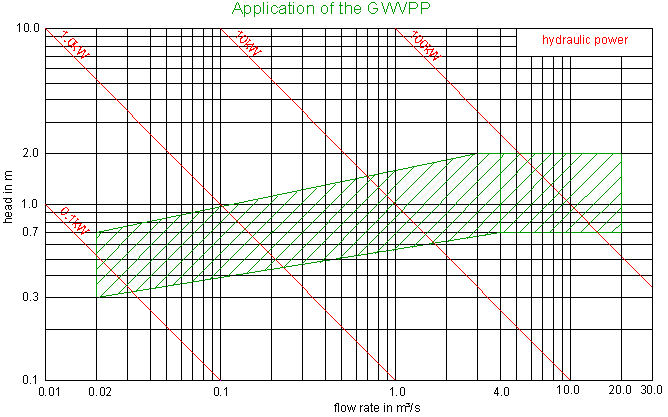 There are numberless natural and human made drop heights along our rivers, which are not recognized as having hydropower potential and which cannot be passed by fish. The GWVPP-technology allows the generation of green energy and guarantees an upstream and downstream fish migration.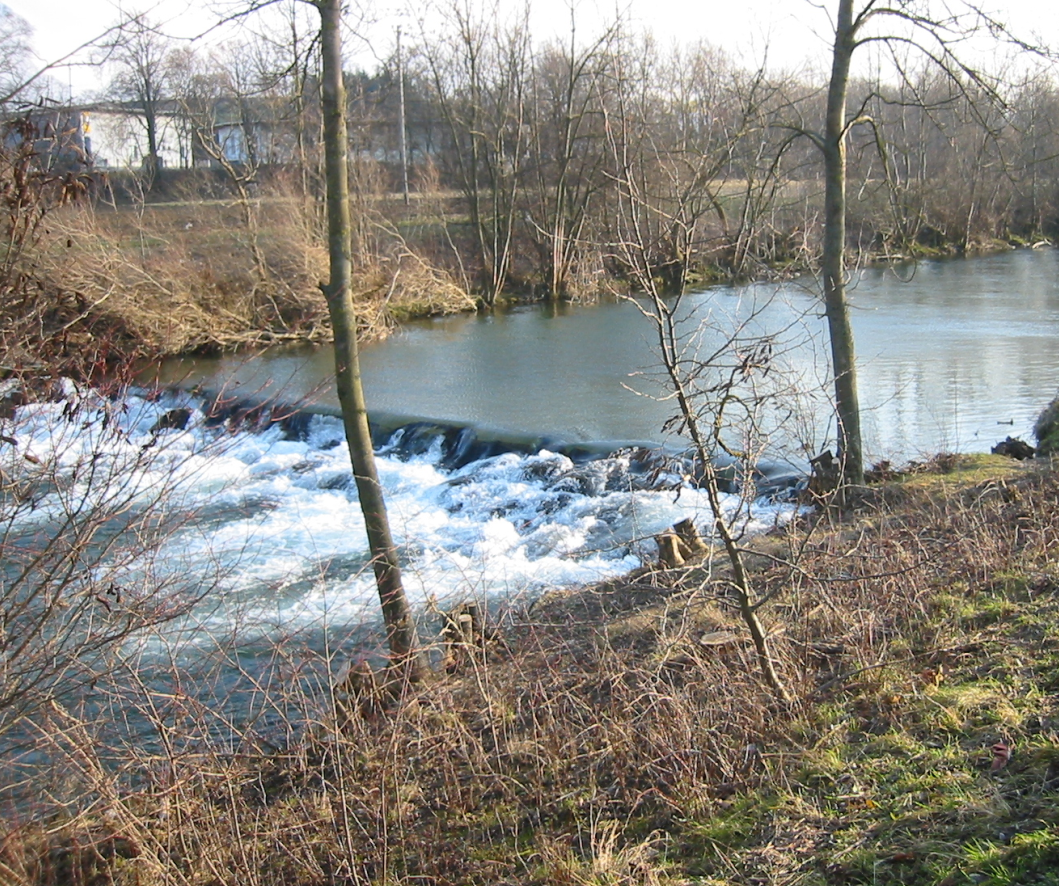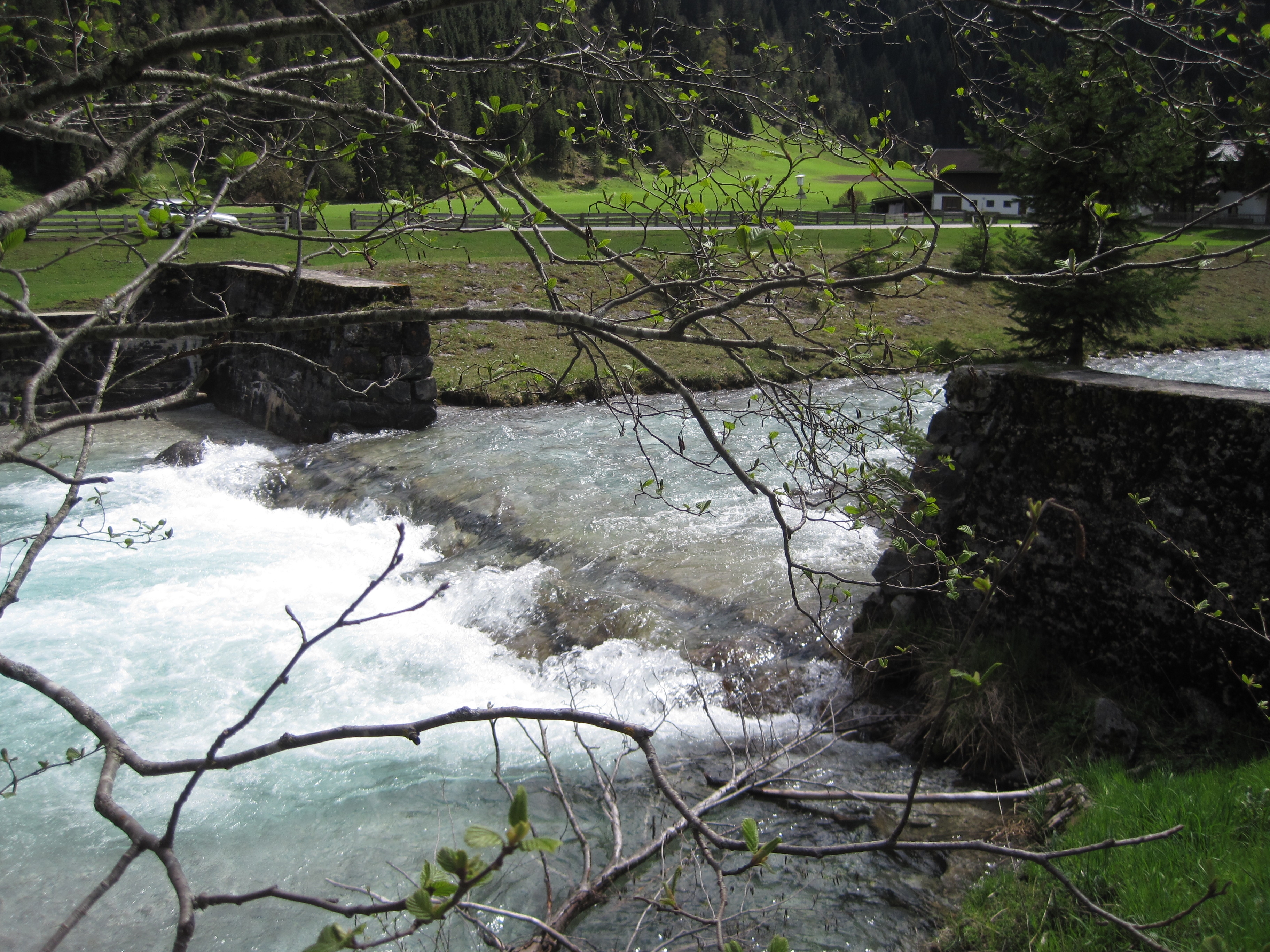 The duration of water moving through a GWVPP can take several minutes, depending on the dimension of the GWVPP. Consequently a GWVPP provides active water retention with moving water.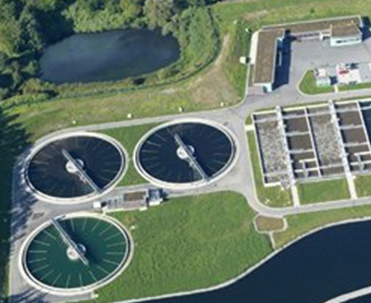 A GWVPP can also be integrated in a back flow canal of a water treatment station for self supply.
We will support you with consulting and planning and during project realisation.