in our world with an endless potential of renewable green energy.
Why should you spend your money in fossil black energy technologies with an expiration date and which generate climate change on our planet?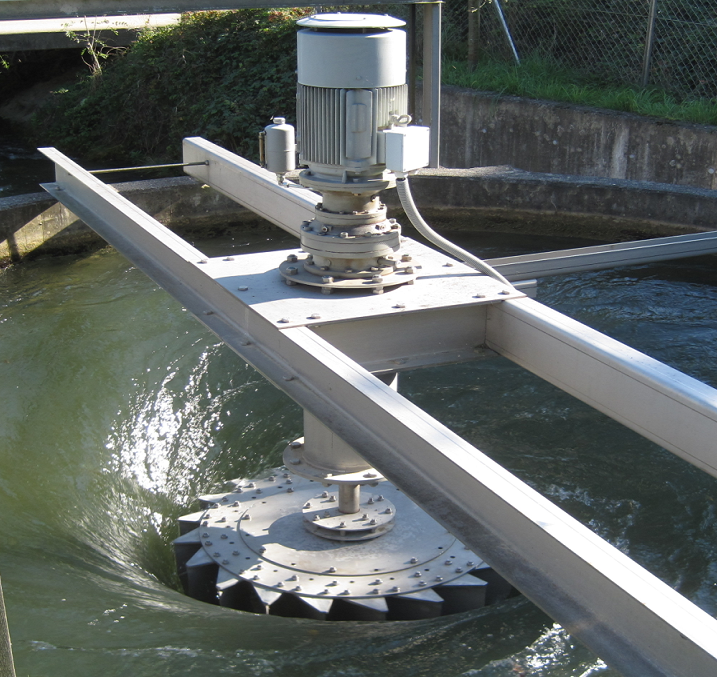 In 2002 our company developed a gravitation water vortex power plant (GWVPP), a hydro power plant for very low head and the worldwide first hydro power plant which can migrate by fish upstream and downstream.
Since 2006 a 10kW-GWVPP can be visited near our company in Obergrafendorf in Lower Austria. It generates green energy for about 15 single family houses (up to 60.000kWh) each year.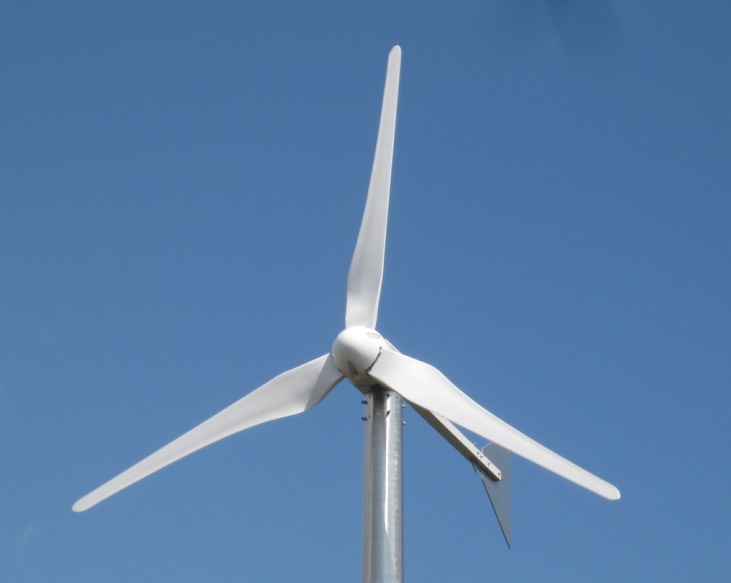 In the cold season, where we need more energy, wind power and geothermal energy is available.
At the place of our company in Obergrafendorf in Lower Austria we can present you a 2kW wind turbine, which powered our company since 2008. It generates up to 2.000kWh each year.
A long term metering of wind speed at your location offers your actual potential of wind power.
For consulting, planning and realisation a project - please contact us.