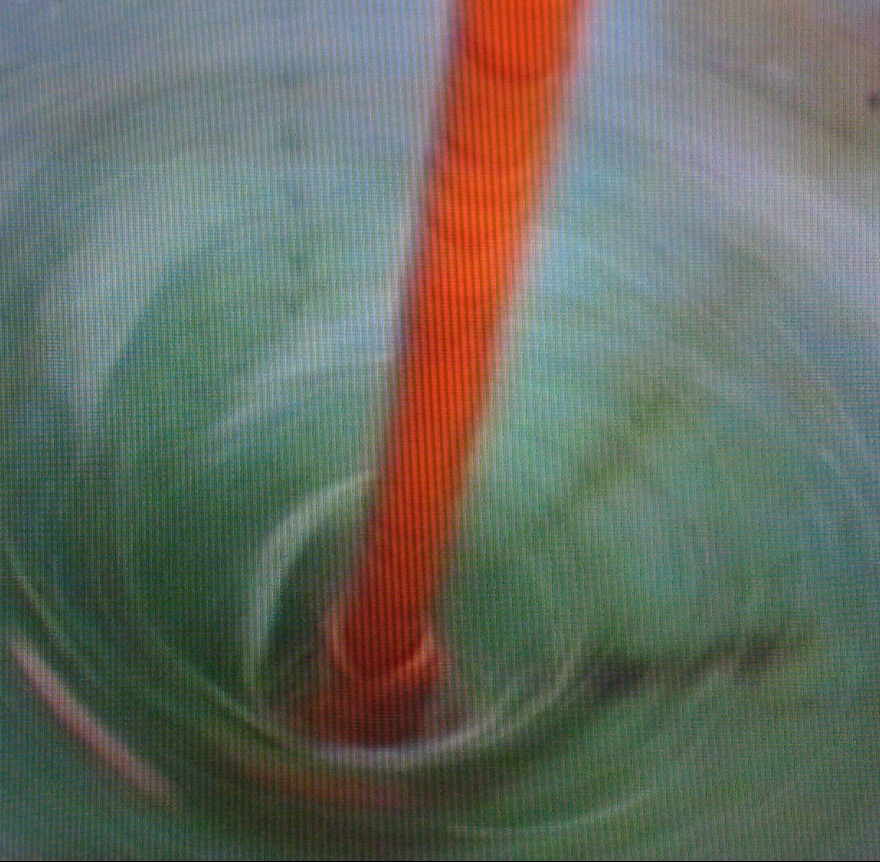 2002 we start with the developing of the gravitation water vortex power plant (GWVPP) - a hydro power plant with an outstanding ecological performance.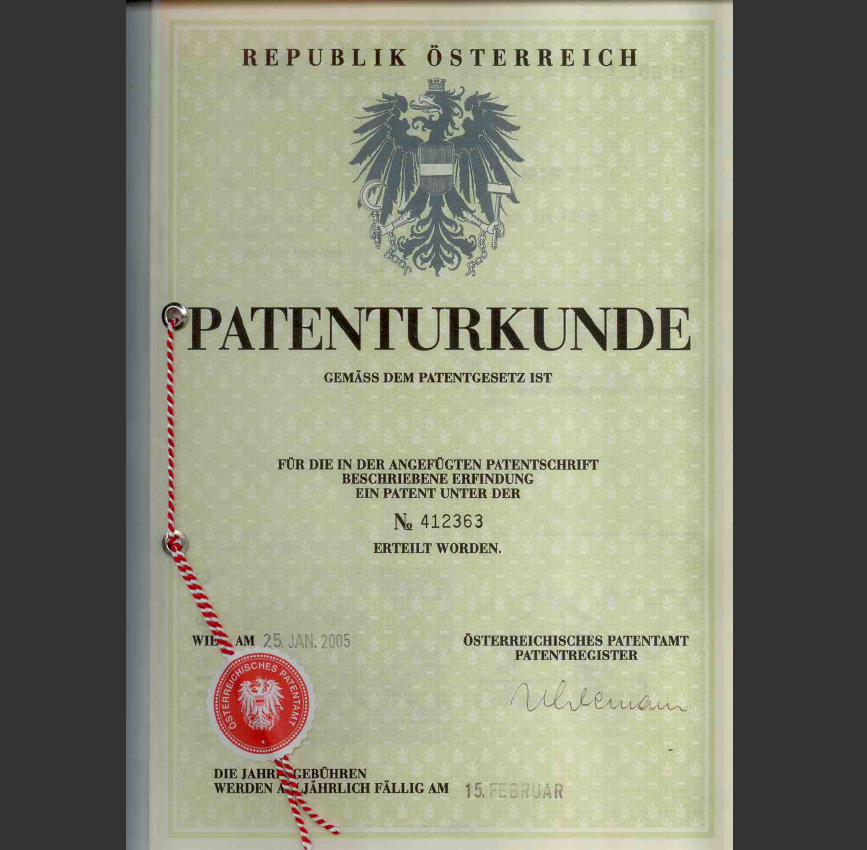 2004 we get the first patents for the GWVPP and make the foundation of the Zotlöterer enterprise in Obergrafendorf in Lower Austria.
2005 we built the worldwide first GWVPP in Obergrafendorf.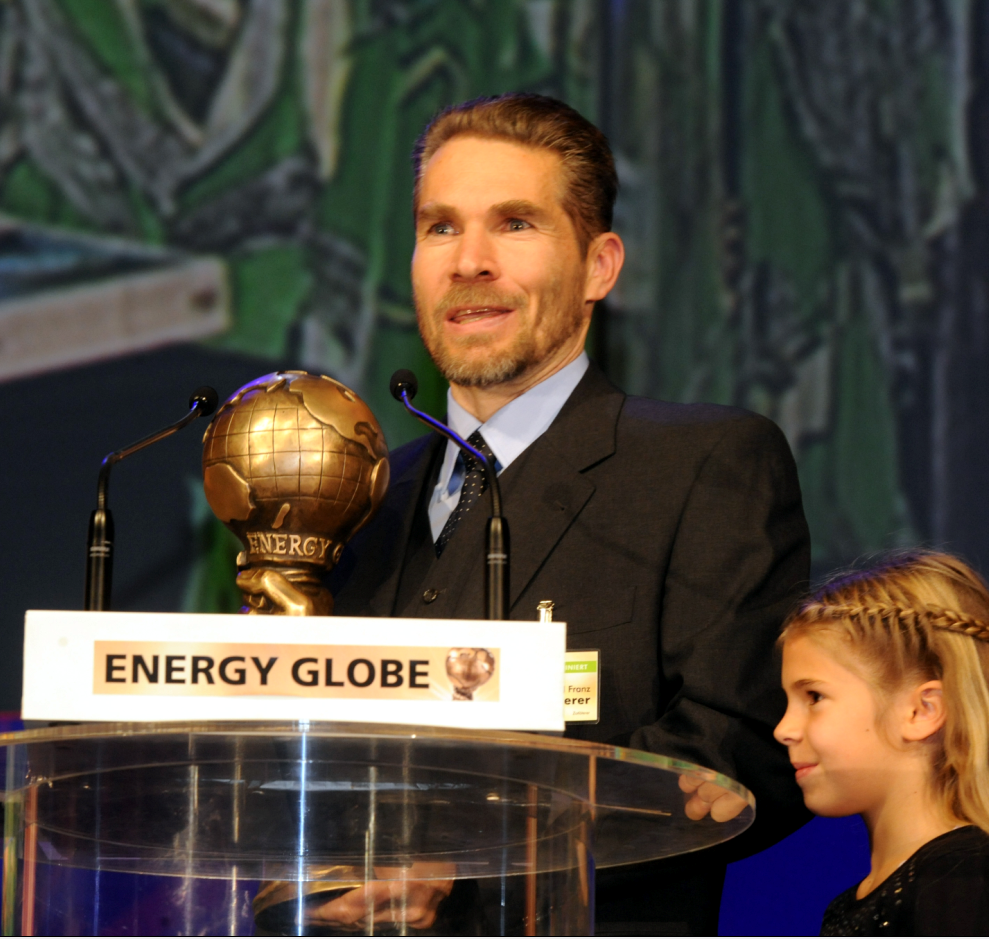 Because of the valuable ecological performance of the GWVPP we are honoured with national and international awards.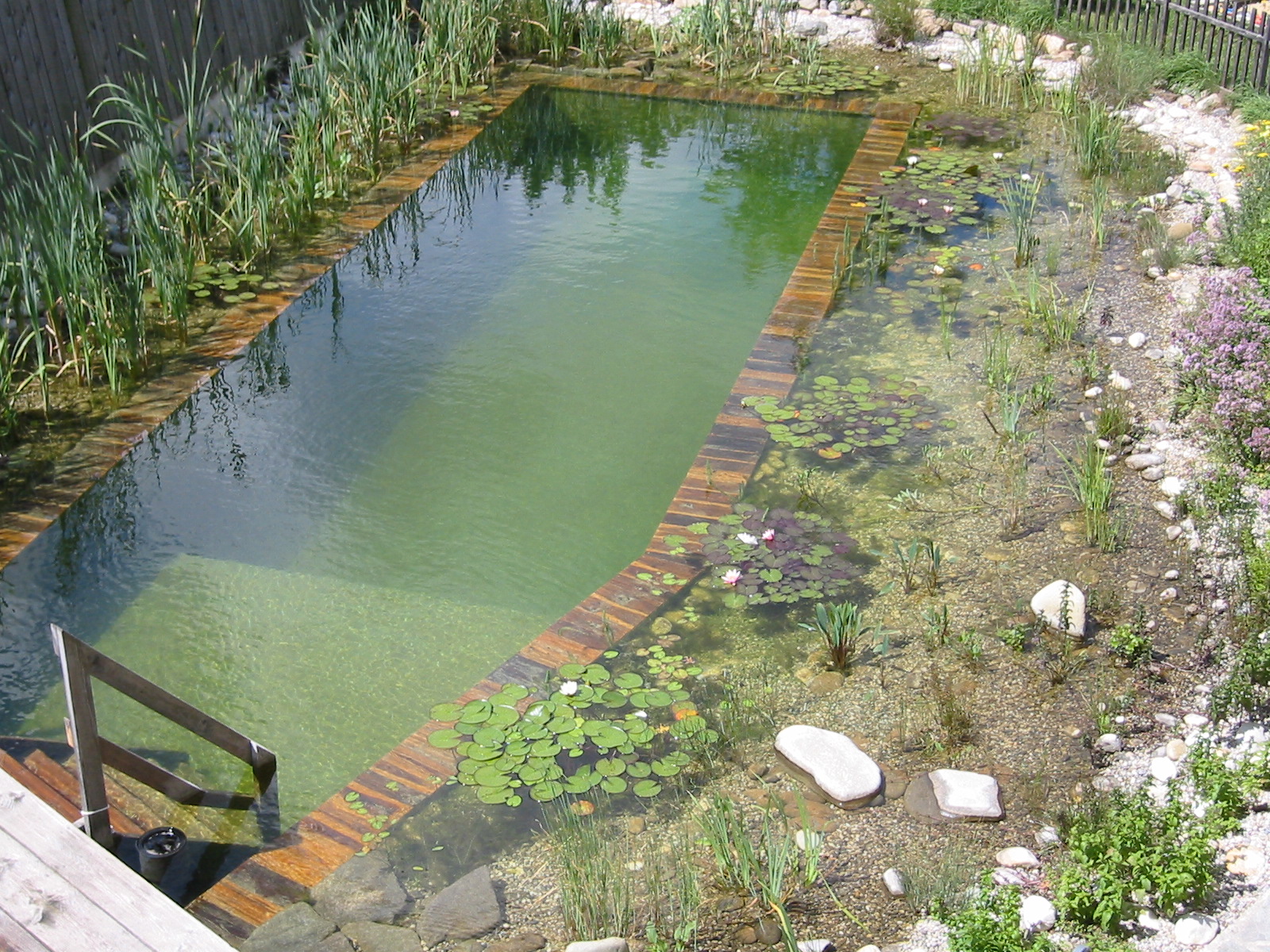 2006 we developed a self-sufficient water activation system for ponds.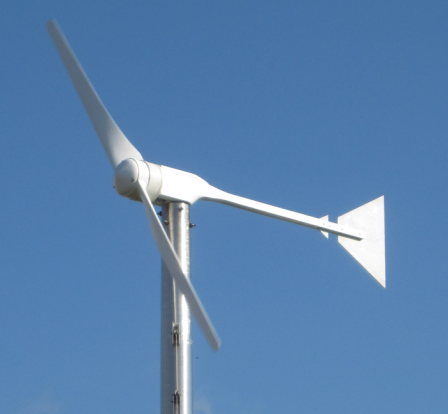 2006 we start to optimate Small Wind Turbines at low wind conditions. We install a pilot turbine in Obergrafendorf.
2008 we got support from the Austrian Research Promotion Agency (FFG).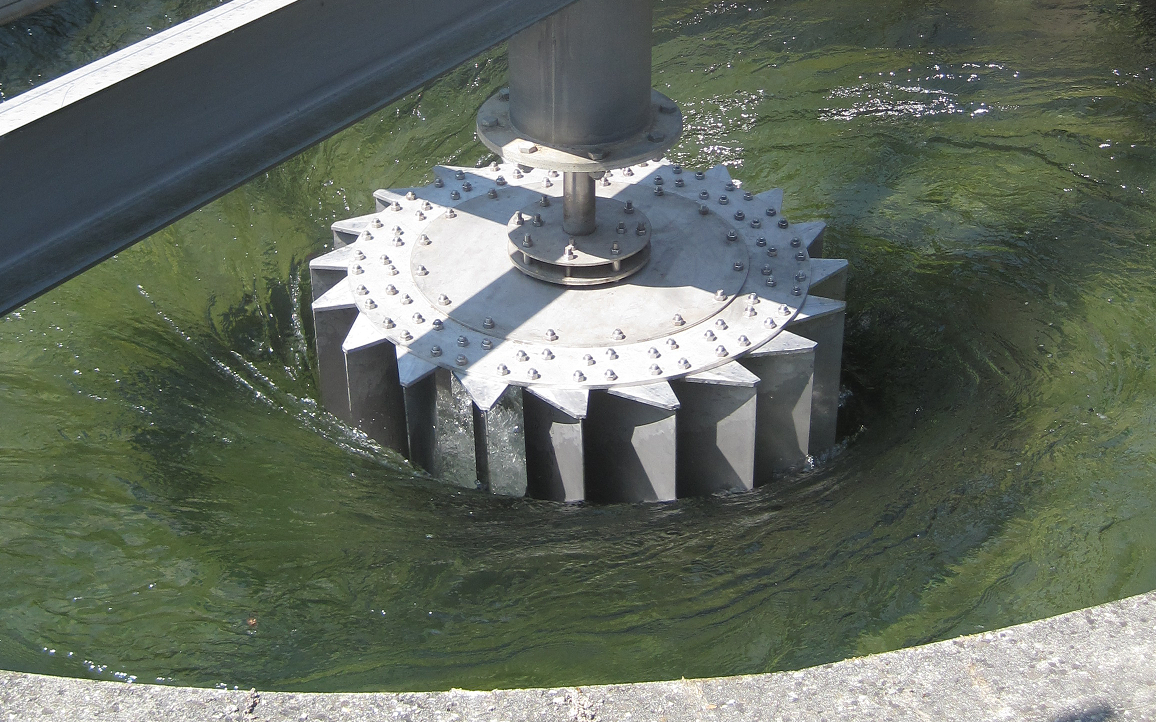 2009 we developed the Zotlöterer-Turbine - a high efficient turbine a for the GWVPP.
By now we make the planning and the components for several GWVPP in different countries.