GEAR GENERATOR COMBINATION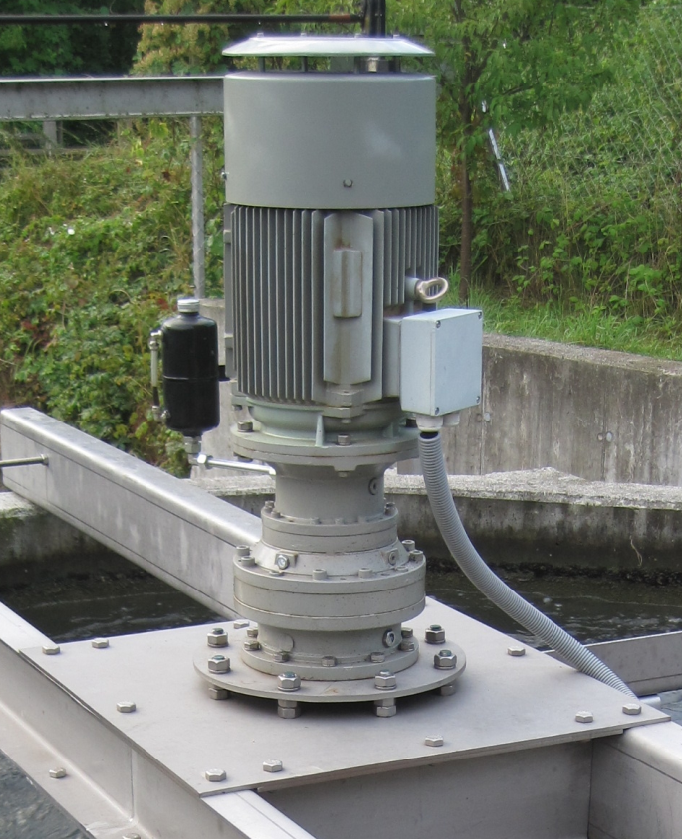 provide an efficient and compact generator concept, consisting of an asynchronous generator and a planetary gear.
Planetary gears with single, two or three gear stages offer a great range of gear ratio from 1:3 to 1:300 and a great range of input-torque from 1.000Nm to 350.000Nm to power a normalised asynchronous generator by a water wheel, a water turbine or a wind turbine.
Contact us for your application!